#1 Bail Bond Agency in Saginaw, TX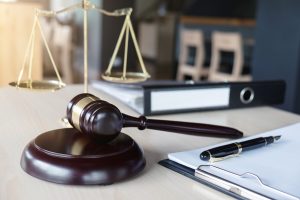 Here at Freedom Bail Bonds, our goal is to provide the best bail bond services in Saginaw, TX. If you're arrested, no matter the reason, give us a call. We'll connect you with an experienced bail bond agent who will guide you through the process and help you secure a quick jail release.
Fast, 24/7 Bail Bonds
When you're on the wrong side of the law, every second counts. You need successful bail bond services in Saginaw, TX, to keep you out of a jail cell and prepare your defense for your upcoming trial. Use that time wisely.
Quick Jail Release in Saginaw
When you're facing time behind bars, securing a quick jail release in Saginaw, TX, is just about the only thing on your mind. Spending even a small amount of time in jail is humiliating and often quite dangerous. Your very life can be put at risk because of hardened criminals in the same cell.
Our experienced bail bond agents will fight tooth and nail to secure a quick jail release for you.
Expert Bail Bonds Agents
Speaking of our experienced agents, we only hire the best and brightest in the industry. Our team consists of local bail bond professionals who are licensed, certified, and experienced. When you call for bail bond services, you'll receive the help you need without a moment's hesitation.
About Saginaw
Saginaw, a small city in Tarrant County, is technically an inner suburb of Fort Worth. With a population of over 22,000 residents, Saginaw is home to the Opal Jo Jennings Park and Vintage Flying Museum—places you want to visit with your freedom.
For 24/7 bail bond services in Saginaw, TX, call Freedom Bail Bonds at 817-795-5300!