#1 Bail Bond Agency in Keller, Texas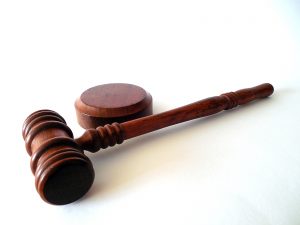 If you find yourself behind bars, you need a jail release fast. With our 24/7 bail bond services in Keller, Freedom Bail Bonds has your back. We'll ensure that, at a moment's notice, you can be freed from the confines of a cell.
With our bail bond experiences, we're no strangers to misdemeanor and felony charges. We offer bail bonds for all cases, day in and day out.
Fast, 24/7 Bail Bonds
You deserve fast bail bond services in Keller, TX. Whether it's midnight or the weekend, one of our experienced bail bond agents is in the office. With one quick phone call, you'll have the courteous service we're known for on your side.
Quick Jail Release in Keller
The goal is to ensure an immediate jail release in Keller. From the moment you or a loved one call, our agents will be hard at work on your bond. Once we're done with the paperwork, we'll ship it off to the local authorities. You'll be out of your cell and back home shortly.
Expert Bail Bonds Agents
The best bail bond agents are also local. Here at Freedom Bail Bonds, our goal was to offer the best service possible to the community. With the right team, we do that. Our bail bond agents have the most experience, the proper certifications, and licensing.
About Keller
Keller, a suburban city in Tarrant County, is also a part of the DFW Metroplex. As the 74th most populated city in the state, Keller is growing year after year. From new residential developments to outdoor adventure parks, Keller is the place to be.
Call now for the best bail bond services in Keller, Texas at a moment's notice. You can reach Freedom Bail Bonds at 817-795-5300 at any hour.