#1 Bail Bond Agency in Arlington, TX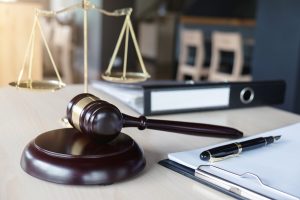 Providing exceptional bail bond services in Arlington, TX, is the primary reason why we are in business. Our long-standing goal has been, and always will be, to help the community. If you're arrested, for any reason, give us a call. You'll be immediately connected with an experienced bail bond agent.
Fast, 24/7 Bail Bonds
When you're in need of successful bail bond services, time is of the essence. When you call Freedom Bail Bonds, we make you our priority. We offer 24/7 bail bond services in Arlington, TX. You can call at midnight, and we'll answer!
Quick Jail Release in Arlington
With years of experience, Freedom Bail Bonds is better able to provide a quick jail release in Arlington, TX. We have experience working with all the local judges, law enforcement professionals, and holding facilities in Tarrant County. When you or a loved one are arrested, our team of certified bail bondsmen can arrive at the facility within the hour, bond in hand, to secure a quick jail release.
Expert Bail Bonds Agents
At Freedom Bail Bonds, we have built an outstanding team of certified bail bond agents. Each member of our team is also a member of the community. With decades of experience, our team is better able to address your concerns and bail bond needs around the clock.
About Arlington
Arlington, TX is home to the University of Texas at Arlington. As a college town, there are plenty of weekend parties at the frat houses. When these parties get a little too overblown, Freedom Bail Bonds is here to help.
For 24-hour bail bond services in Arlington, TX, contact Freedom Bail Bonds at 817-795-5300!