Helpful Tips to Make Posting Bail Easier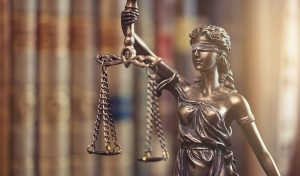 Finding yourself on the wrong side of the law can be tough for both you and your family. Knowing what to do and how the bail process works, however, can make your situation a little easier. Here's how posting bail works as well as a few useful tips from Freedom Bail Bonds.
Posting Bail – Useful Tips from Certified Bail Agents
Here are a few bail bond tips that should make posting bail easier and more efficient for everyone involved.
First Steps – Shortly after the defendant is processed, he or she should use the jail's phone to call a friend or family member who can contact a local bail bond agency.
Questions – Do not be afraid to ask questions of the bail bond agency. You may wish to know about co-signing, fees, quick jail releases, and more. Do not hesitate to ask.
Waiting – There is occasionally a wait time for a jail release. This often depends on the holding facility in question and whether their booking procedures have been completed yet or not.
Collateral – Chances are, you may need to put up some form of collateral to secure a bail bond. You can use jewelry, firearms, vehicles, and even property as collateral.
Call Anytime – Most bail bond agencies operate 24 hours a day, 7 days a week. You should never hesitate to call your bail bond agent if you have questions or concerns regarding your situation.
Here at Freedom Bail Bonds, we aim to make the bail bond process as simple and straightforward as possible. That is why we have compiled these tips to help you and your family through the bail process and beyond.
To secure a quick bail bond, contact us at 817-795-5300!